Feesten en vergaderen
Je trouwfeest, kraamborrel, koffietafel, receptie of bedrijfsfeest bij De Groote Slock? Dat kan, wij maken er een groot feest van! Je kunt met gezelschappen tot 80 personen bij ons terecht, voor een borrel of uitgebreid diner, brunch of buffet.
Flexwerkplek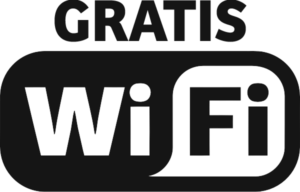 Ook zzp'ers die een mobiele werkplek willen, zijn van harte welkom in ons etablissement. Wij bieden jou een gezellige werkplek en zijn een geschikte locatie voor een zakelijke afspraak of bijeenkomst.